Like the real game, with no limits
Atrasis is the first private server for Clash of Clans that allows you to play the game with all the features and without limits. Our servers are always up to date with the latest version of the game.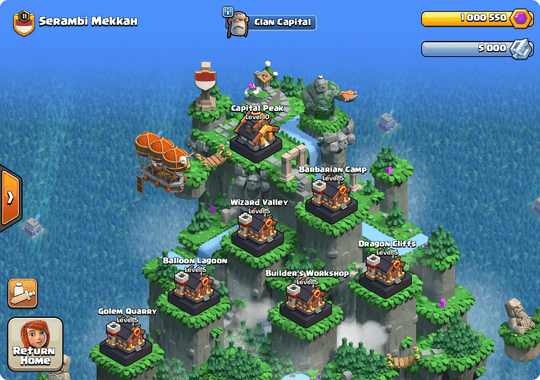 All Clan Features
Create your own clan, invite your friends, and fight against other clans. Our servers support all the clan features like clan wars, clan games, capitals, and more.
Clan Wars & Clan War Leagues

Clan Games

Clan Capitals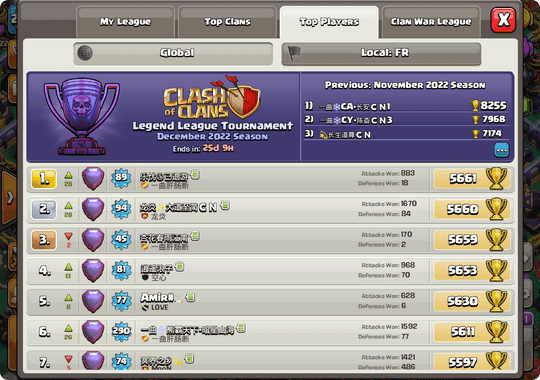 Active Community
Our community is very active and participates in monthly season, clan wars, and other events. Join us to fight against other players and become the best in the game.
Monthly Season & Leaderboards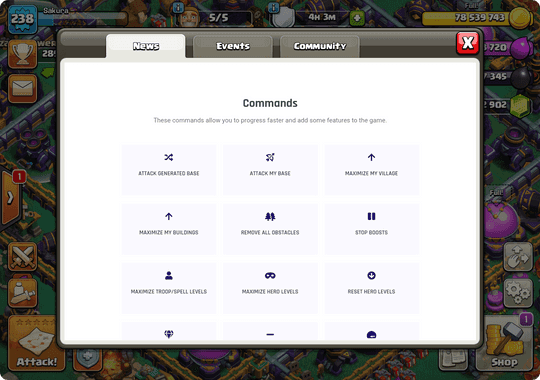 In-Game Commands
Our servers support in-game commands that allow you to manage your account and your clan. You can use commands to attack specific and random bases, give yourself resources, and more.
Self & Random Base Attack

Give Resources

Give Troops & Spells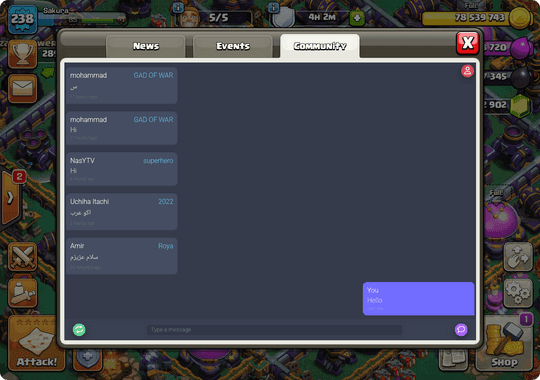 Global Chat
Use our global chat to communicate with other players and share your base designs. Our chat is moderated by our staff and is a safe place to talk.
Moderated Chat

Share Base Designs

Share Tips & Tricks